Youth Ministry
Equipping the Next Generation
Sunday School: The Junior / Senior High class uses a faith questions curriculum that encourages young people to look to Scripture and our Reformed faith tradition to find answers to the real-life questions they may be grappling with. Music, media, creative learning, and games are used to help the Scripture points stick and encourage the young people to apply God's truths to their daily lives.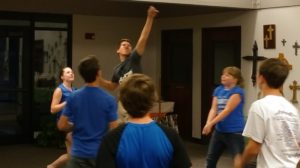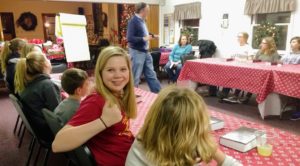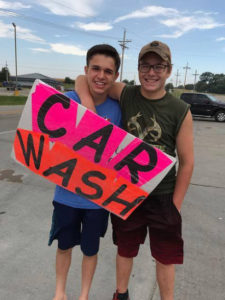 Elevate, our dynamic student ministry, meets once a month for a scrumptious meal, hard-hitting Bible study, and crazy games. There are also periodic mission activities and social events. (Also includes participants from Murray Christian Church)
Confirmation is a more intensive spiritual discipleship program combining large group learning with one-on-one mentoring. It's designed for high school aged young people seeking a better understanding of what it means to follow Jesus Christ in the fellowship of his church. Students who complete the program have the opportunity to make their public profession of faith and join the congregation as active members.
"Don't let people look down on you because you are young; see that they look up to you because you are an example to them in your speech and behavior, in your love and faith and sincerity"
(1 Timothy 4:12, Phillips paraphrase)